The best cloth for cleaning glasses is a microfiber cloth. Use it regularly to avoid eyewear factory chafing with other types of cloth when you need to wipe away dust and debris on a daily basis. We include a microfiber cloth with every purchase to ensure you have the best experience and avoid getting dirty.
Retro PC plastic reading glasses with spring hinger anti blue light lens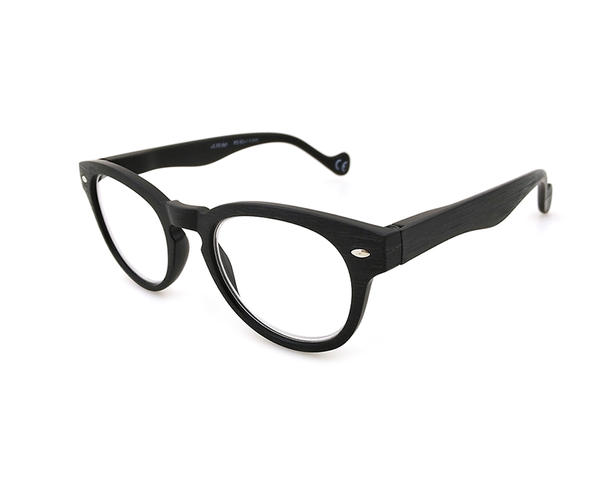 If you have smudges on your glasses that won't come off, it could be caused by hard oils. Our faces produce natural oils, some face produce more oil than others, once you know how to clean your glasses, you can keep wearing them, which is great and easy to deal with. In these order:
1Wash your hands with dish soap and make sure there is no oil on your fingers when handling glasses.


2 Rinse the lens with warm water to remove surface debris.


3 Gently massage a small dab of dish soap on each lens and on the front and back of the lens. Massage the soap into the crevices of the frame around the lenses where grease tends to hide.


4 Rinse with lukewarm water and dry the glasses with a microfiber cloth in light circular motions around the lenses, while wiping the gaps around the lenses.


5 If the smudge persists, use a small amount of isopropyl alcohol on the microfiber cloth to wipe in circular motions, touching the edge of the frame where the lens meets the lens, especially near the nose, cheeks, and forehead. Consider rubbing isopropyl alcohol into other common areas of residual oil, such as where the nose touches the nose pads and the forehead touches the bridge of the nose.