Whether you are looking for something to keep the sun out of your eyes or a pair of
women sunglasses
that will add a bit of sparkle to your look, there are many different styles to choose from. From round to rectangle, square to cat eye, and more, there are plenty of styles for women sunglasses.Adding a pair of women's cat-eye sunglasses to your wardrobe will instantly add chic style to your outfit. These frames are available in a variety of styles and colours. Whether you want a pair of cat-eye sunglasses to complement a leather jacket or want to channel quirky throwback vibes, there's a pair that's right for you.While the classic '90s style vintage cat eye sunglasses have remained a favorite for street stylers, the style has been updated over the years.
Super Hot tr90 Frame Tac Polarized Lens Sunglasses For Kids Classic Boys Girls Colorful Sun Glasses Oculos de Sol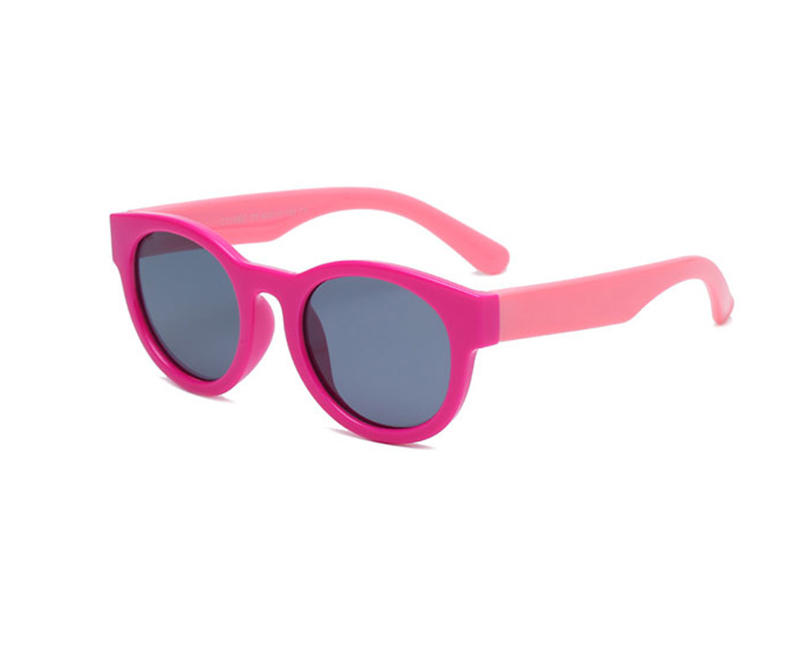 Today, cat-eye sunglasses are available in a variety of different styles, including polarized versions.Whether you're a fan of vintage sunglasses or looking to get some new shades, women's aviators are a great choice. The aviator's retro shape and classic metal frame are versatile and easy to pair with any outfit. These stylish sunglasses are also functional and make an excellent addition to your work wardrobe. These sunnies come in a variety of styles and colours, so you can find a pair that suits you.If you want a pair of aviators, but don't know which ones to choose, consider picking up a pair of Ray-Ban sunglasses. These eyewear models are lightweight and offer 100% UV protection. They also come with a variety of lenses, so you can pick up sunglasses that offer a range of shades.
Whether you are looking for a statement piece or something to wear around the office, there is a rectangular frame that will fit the bill. There are many options to choose from and they are a great way to make a statement without saying a word.The traditional rectangular frame is an elegant and sophisticated way to wear glasses. They have accurate angles, sculpted shapes and a dynamic composition. They are also a good choice for any face shape. There are many options to choose from including semi-rim and full-rim rectangle glasses. Those looking for a trendy angular look will love square frames for women. These frames have been worn by fashion icons for decades. They are also a great choice for those who have a rounder face shape.
The best way to choose these frames is to explore brands and styles. You should also make sure that you feel comfortable wearing them. There are plenty of styles that are suitable for every occasion.Square glasses come in a variety of materials, so you can find a style that suits you. Some frames are made of metal, while others are made of plastic. Metal frames tend to be a little fragile and aren't recommended for heavy activity.Whether you are looking for a classic style or something a bit more unique, you will find a variety of round eyeglasses that will satisfy your fancy. For instance, you can get glasses made out of titanium or acetate, or you can get a pair of round sunglasses that are a bit more stylish and eye-catching.