On November 4-7, the 19th China (Wenzhou) International Optical Fair kicked off at the International Convention and Exhibition Center. More than 500 optical companies from Wenzhou, Taizhou, Shenzhen, Xiamen, Yingtan, Danyang and other places gathered to make their debut.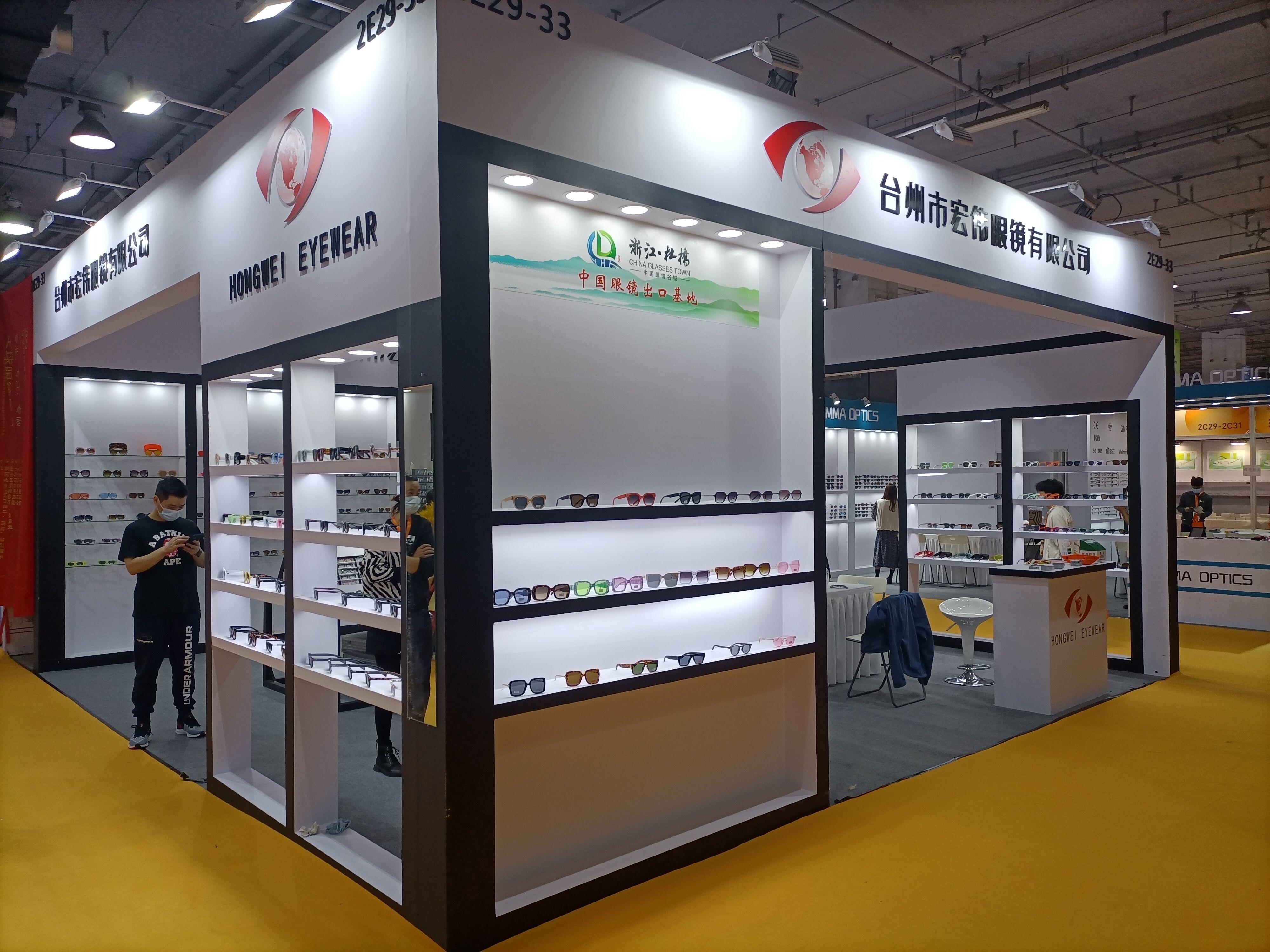 The "mirror" has a great view
The exhibition area of this exhibition is nearly 35,000 square meters. Nearly 500 eyewear manufacturers from major eyewear production areas in the country such as Guangzhou, Shenzhen, Fujian Xiamen, Jiangxi Yingtan, Zhejiang Taizhou, and Wenzhou regions participated in the exhibition, involving raw materials, accessories, and packaging. , Lenses, frames, instruments, and manufacturing equipment, they gathered in Wenzhou, fully reflecting the vitality and prospects of the industry.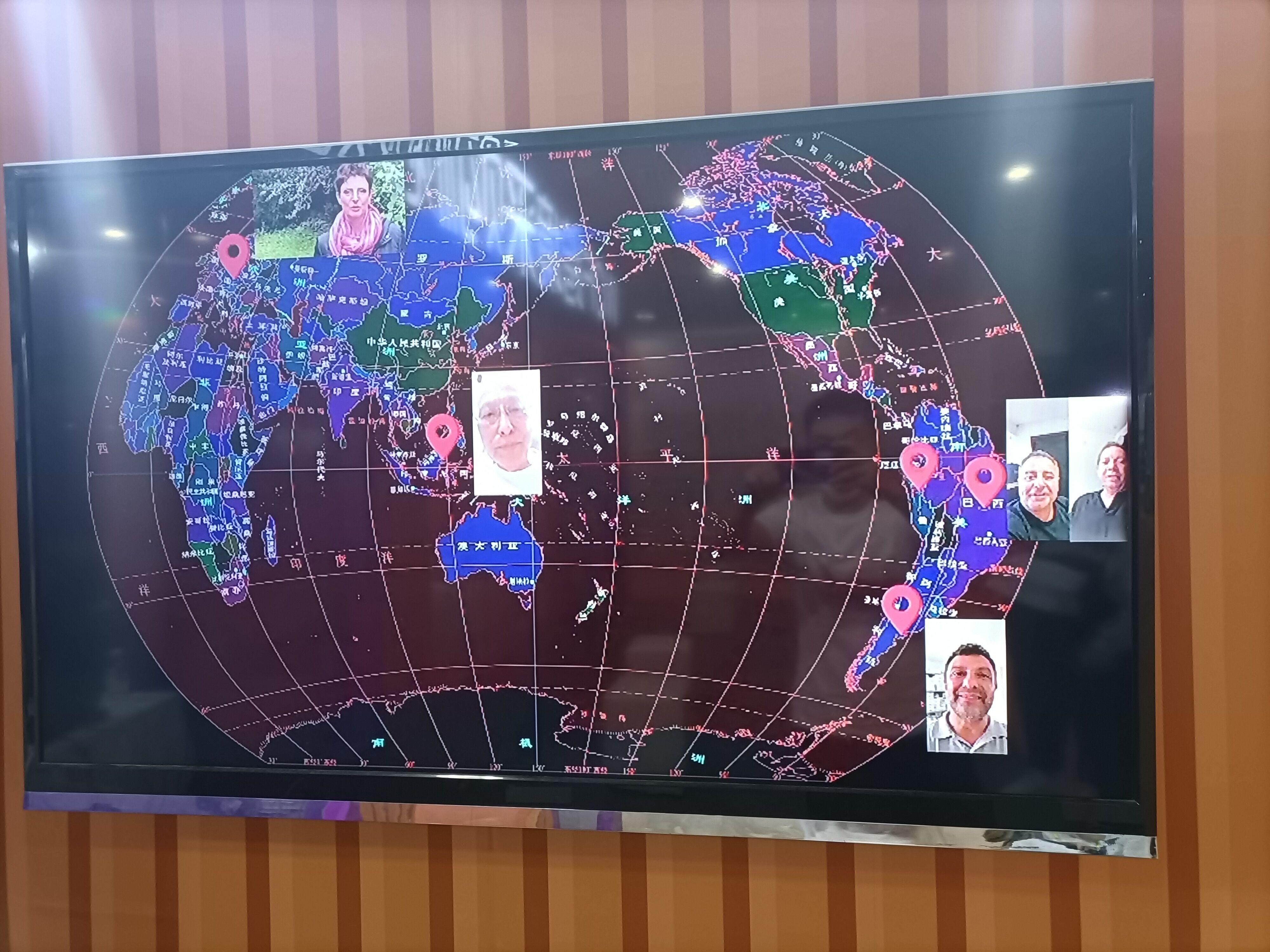 Due to the epidemic, many customers did not come to the exhibition in person, and they liked to get in touch with our factory through the online WOF video conference, and watch samples online, talk about styles, and talk about projects through the video conference.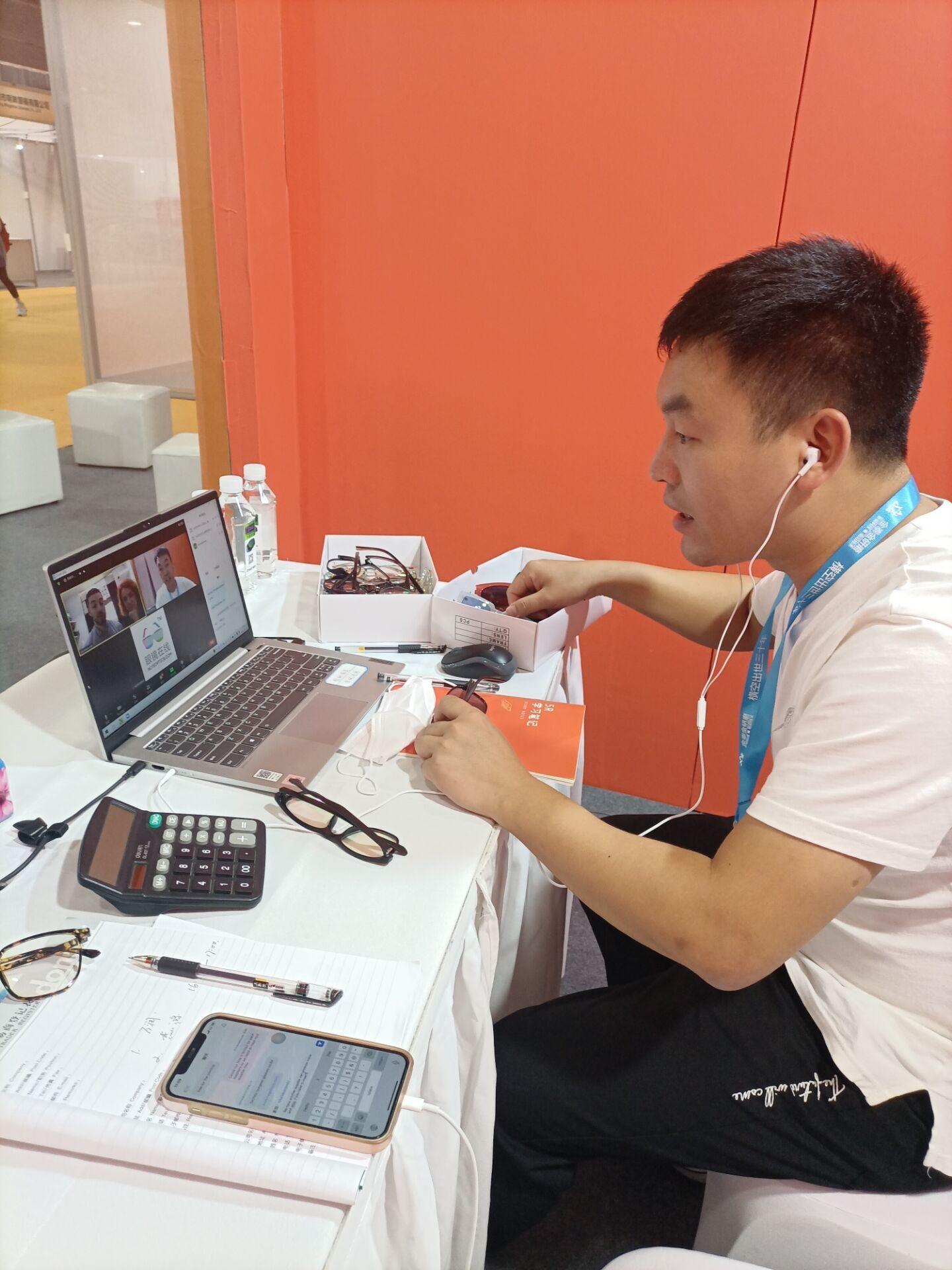 "WOF will focus on major issues facing the industry in 2021, and actively explore the new momentum brought about by the integration of different industries and the glasses industry." The staff of the exhibition said that this year's establishment will be based on the theme of "Cloud-Chain Mutual Integration and Intelligent Manufacturing", focusing on the use of the Internet + Method and information technology, and strive to build a one-stop docking platform for the entire industry chain such as glasses trade, technology sharing, and cooperation negotiations, to promote the digital transformation of the industry and the integration of industry interaction.
Audit BSCI, SEDEX, ISO, WCA Report. Hwglasses has a complete and scientific quality management system by the in-house lab.
Strong developing ability over 500 new styles sunglasses collection for each year. Daily output meets 30,000 pieces. There's 230 staff and has own excellent design team. We have our own Test instruments to reduce the deviation. We deliver the product after a 100% quality check by all the QC.
Work with a real china sunglasses manufacturer, protect your business in safe, as a great sunglasses supplier, always keep your idea fresh, custom own logo brand on sunglasses.